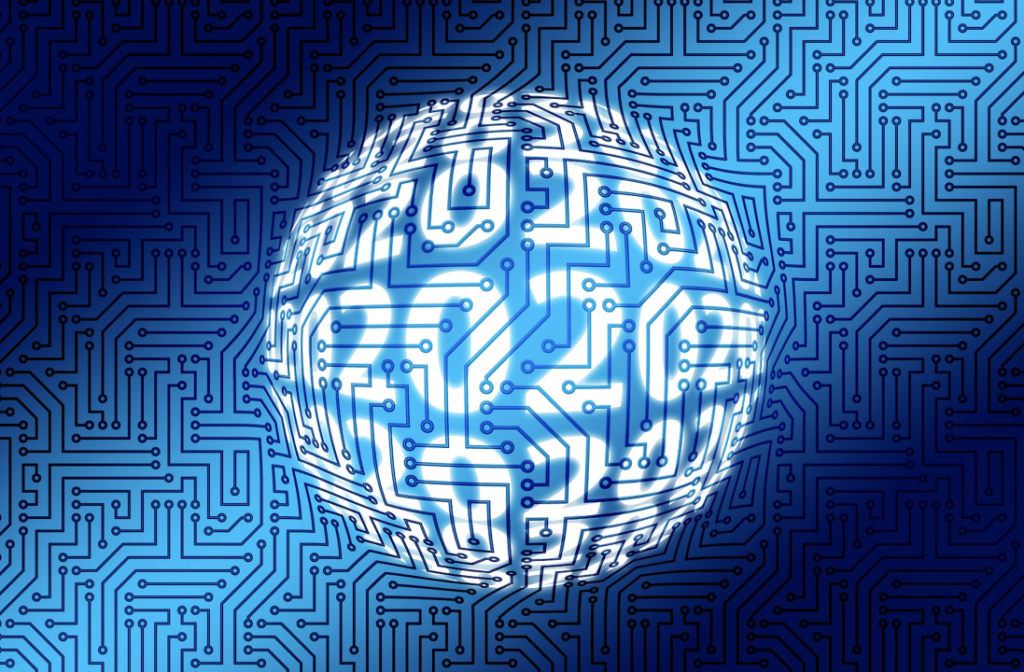 As we approach the end of this decade, here is some of what I learned while having the advantage of looking back. These are not in any particular order.
1) Being "ahead of your time" is not a plus. I conceived of my startup — StashWall — in 2012. I was solving for a problem that had yet to appear. So nobody got it. Plus the technology I envisioned was still in its infancy so the user experience was cumbersome. Timing is truly everything.
2) It's never too late to start something new. In 2013, I was approached by a speakers bureau agent who thought I'd make a great professional speaker. A few months later I started to travel the world speaking to corporations and associations about the future. It's been an incredible journey.
3) Life will get in the way of your plans and throw you a curveball. Several times over the decade my life was turned upside down by freak accidents. In 2010, a laptop fell on my head on a plane and I suffered a traumatic brain injury. In 2016, I tore my MCL in Pilates class because the instructor turned away for a split second. And this year I broke my hand after I was mistakenly given a (wrong) painkiller following a medical procedure. Somehow all of these unfortunate situations have made me more resilient. I've had to fight hard to get back into shape – both physically and mentally each time but I found out that I am strong and determined.
4) Relationships matter more than transactions. When I was fundraising for my startup, I bought into the Silicon Valley story of playing the numbers game. You know: ask everyone you know for introductions, get in front of everyone you can because someone will say yes. It turns out that was the wrong approach. Quality introductions matter. Having someone who knows you well and can vouch for you matters. On the reverse side, I'm constantly asked for introductions because I'm LinkedIn with them. This year, I stopped randomly introducing people. If you want me to vouch for you then I need to know you first.
5) I give more than I get. And that's OK. I spend time helping people. Giving advice. But I only do it with folks who I have some connection to (see above). Friends constantly ask for my opinion. I'm happy to give it. I'm also told that I don't ask for help enough. Maybe not, but I don't believe in doing the math. I think it all evens out in the end. And if it doesn't, that's OK because I like the feeling I get from helping someone be successful.
6) Sometimes a total stranger can change everything. This year I had some physical challenges. I learned to ask for help. I had a speech booked in New Orleans and a broken hand. I will forever be grateful to the AA flight attendant who helped build a pillow fort so my hand wouldn't swell and the staff at the Hilton who got me through a difficult few days (everything from unpacking to showering and getting dressed is hampered when your hand is in a cast).
7) Showing up matters. We are all busy but sometimes you have to be selfless and do something because someone asked you to. Because it's important to them. I'm trying to show up more for others.
8) Women aren't going to change the world all by themselves. I belong to several women's groups and attended multiple events where women talk about empowerment. I think that we are talking to ourselves. It's time to include the men. At least those men who are ready to step up and start sharing power.
9) Keeping quiet is passe. Taboo topics that I've experienced in my career are now being discussed openly. That's a good thing. #MeToo #Ageism
10) I'm really good at looking ahead. Forecasting trends based on the past. I joke that it's taken me 30 years to see where we're going. I've grown into being a Futurist.
I don't make new year's resolutions. I'm excited about the roaring twenties and continuing on this journey called life.